Pilot Cars and Escorts need safety equipment made just right for them. Truck Safety and Warning Signs, Load Measuring Sticks, and Special Decals and Stickers, SafeTruck carries the items you need to escort that oversize or wide load to its destination. Please click LEARN MORE for further information.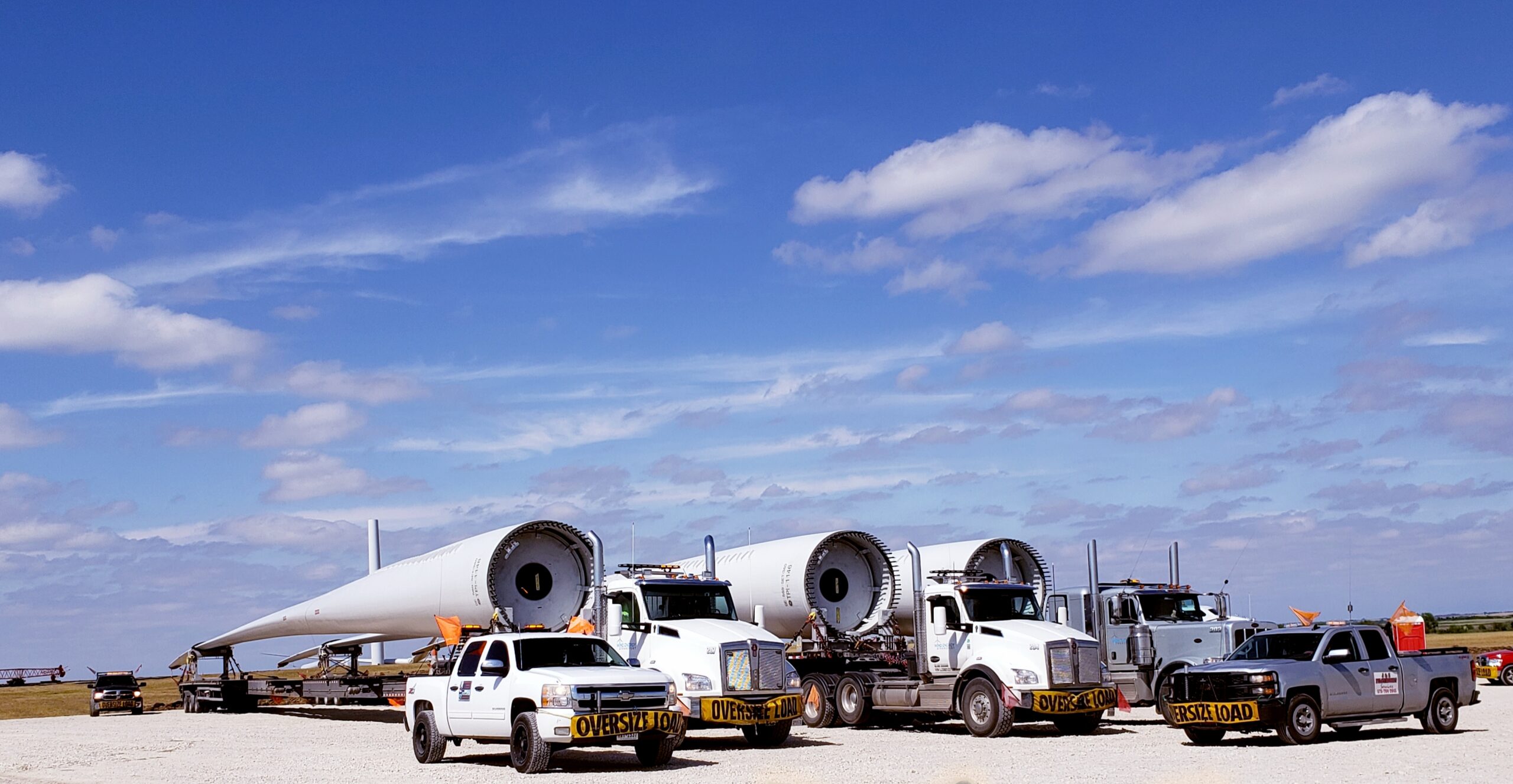 CWS204PC 12″ X 60″ Oversize Load

CWS204 12″ X 72″ Oversize Load 

NPC110480CA 10″ X 48″ Two-SIded Oversize

CWD204PC 12″ X 60″ Two-Sided Oversize Load

CWD204 12″ X 72″ Two-Sided Oversize Load

NPC110459CA 13.5″ X 34″ Oversize

Safetruck's New and Improved load measuring stick has a 4' locking fold up horizontal bar. It is a quick, accurate and easy way to measure your load height. Collapses down to 51" long for compact storage. Easily fits into the backseat or trunk of your vehicle.




Safety Vests
High-Visibility Vests make drivers easy to spot. Being Seen is Being Safe.
N.Y State Escort Magnet, Decal and Patch
Required for escorts and pilot cars in New York. Magnet printed on .030" magnetic sheeting and diecut to shape.
Stop / Slow Paddles
Threaded handle for adding to longer staff. Measures 18" x 18" and is printed on two sides with a plastic handle. Made from lightweight plastic.