Height Measuring Sticks are an essential item to your Heavy-Duty Truck Safety kit. Our 15 ft. EZ Flip Load Measuring Stick is easy to use and easy to store. Instead of having a wing nut and a bolt, the stick uses a push button for easy operation. Our 27' measuring pole has a 3-foot retractable blade and has a height indicator mounted to the bottom tier of the pole. Click on LEARN MORE for further information!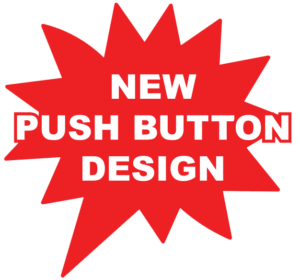 15' Load Measuring Stick
The EZ Flip Load Measuring Stick is SafeTruck's sturdy, lightweight load height measuring stick. It fits easily
behind the backseat or in the trunk of any vehicle so it's available when you need it for measuring
the vertical height of a load or access clearance.
4′ horizontal bar pivots and locks into position with thumb screw
Easy-to-read Standard and Metric scales
4-Section fiberglass telescoping pole
Expands from 52.5″ to 15′
Includes a durable canvas storage bag
Perfect for auto transport, heavy haul and pilot vehicles and law enforcement
P/N: LMS103