Retractable Mic Keepers for your CB will simplify your radio setup. By keeping the mic where you need it to be, there is no more fumbling around with it. The retractable cord keeps your mic where you want it, so you can grab your mic for use and then let it go – it will then go right back to its 'home'. Please click on LEARN MORE for further information.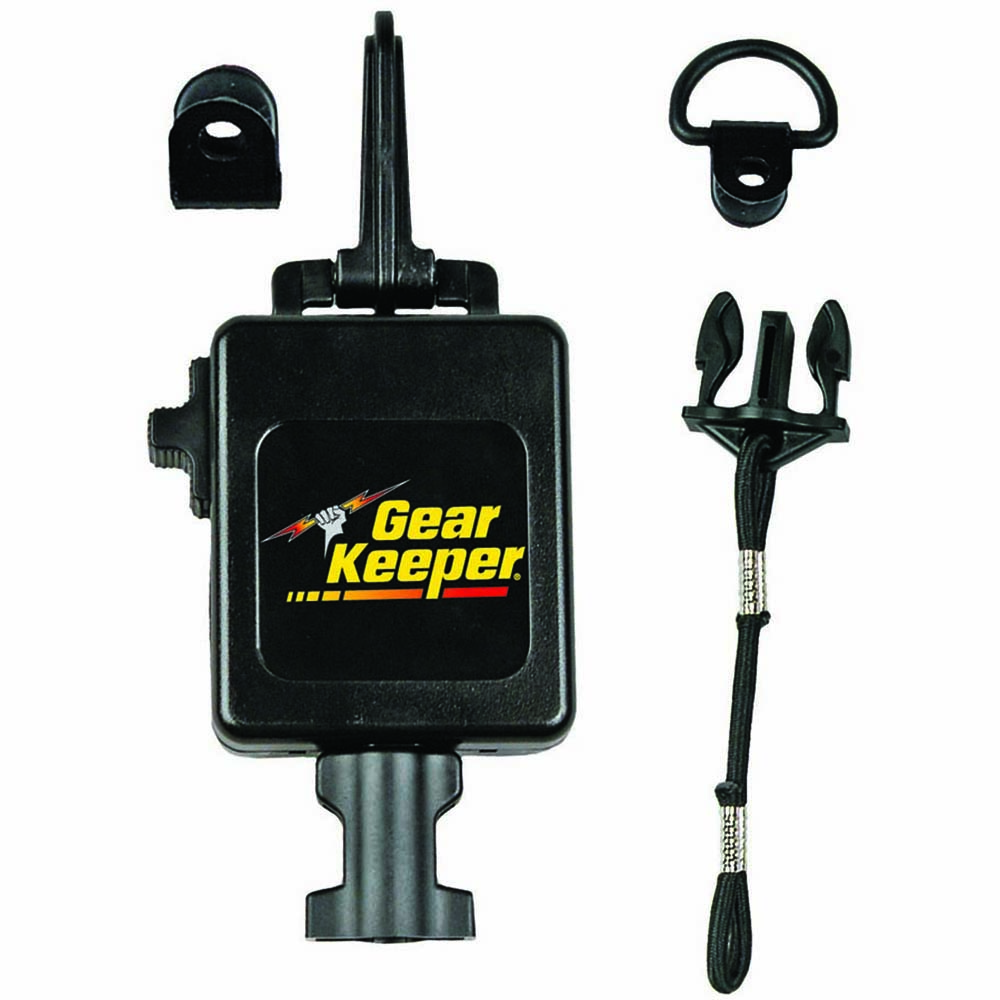 Retractable CB Mic Keeper®
No more fumbling around trying to hang your CB mic. Grab your mic, use it, let it go – it retracts back up to the headliner. Includes mounting hardware to attach CB Mic Keeper to headliner. Simplify your CB set-up!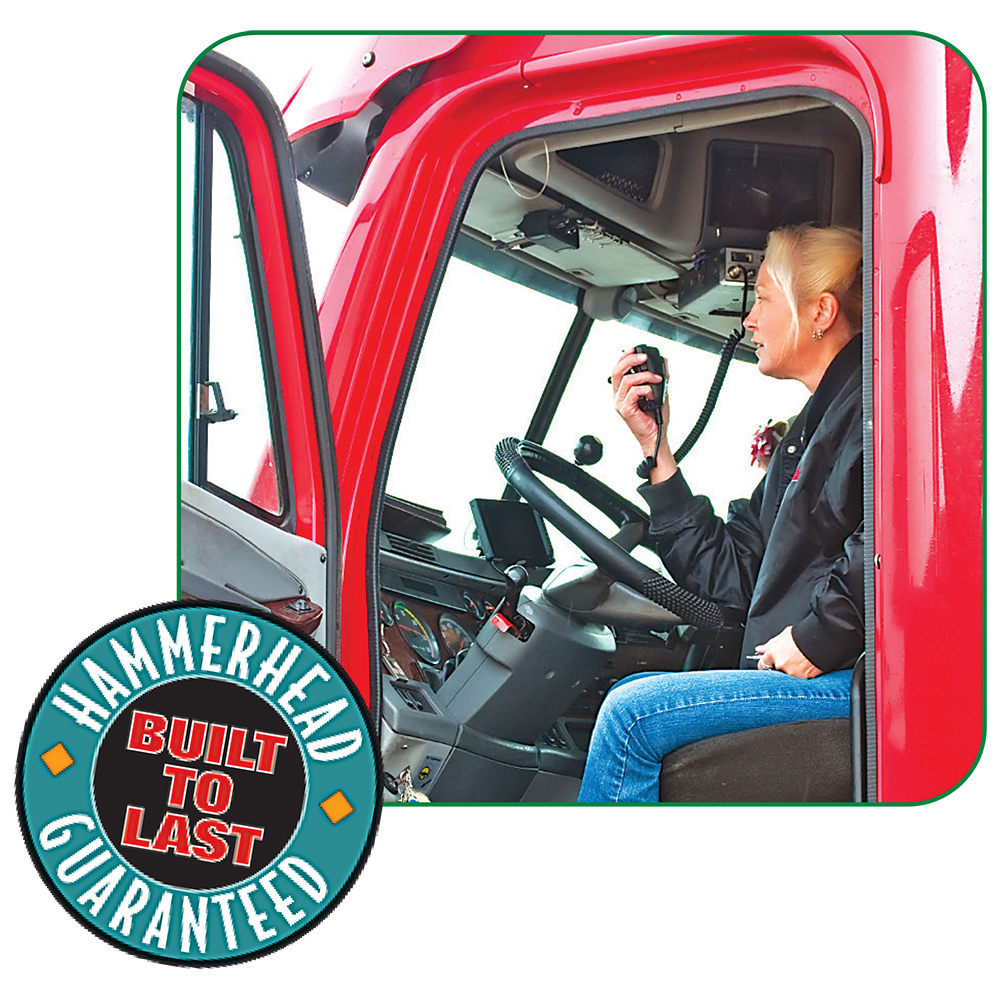 Standard Model RT4-4112
For Use with Standard Mics
Retracting Tether Suspends Mic from Headliner
Nylon Coated Stainless Steel Cable
Nylon/Elastic Mic Lanyard
Stainless Steel Spring and Hardware
28″ Extension
9 oz. Retractable Force
60 lbs. Breaking Strength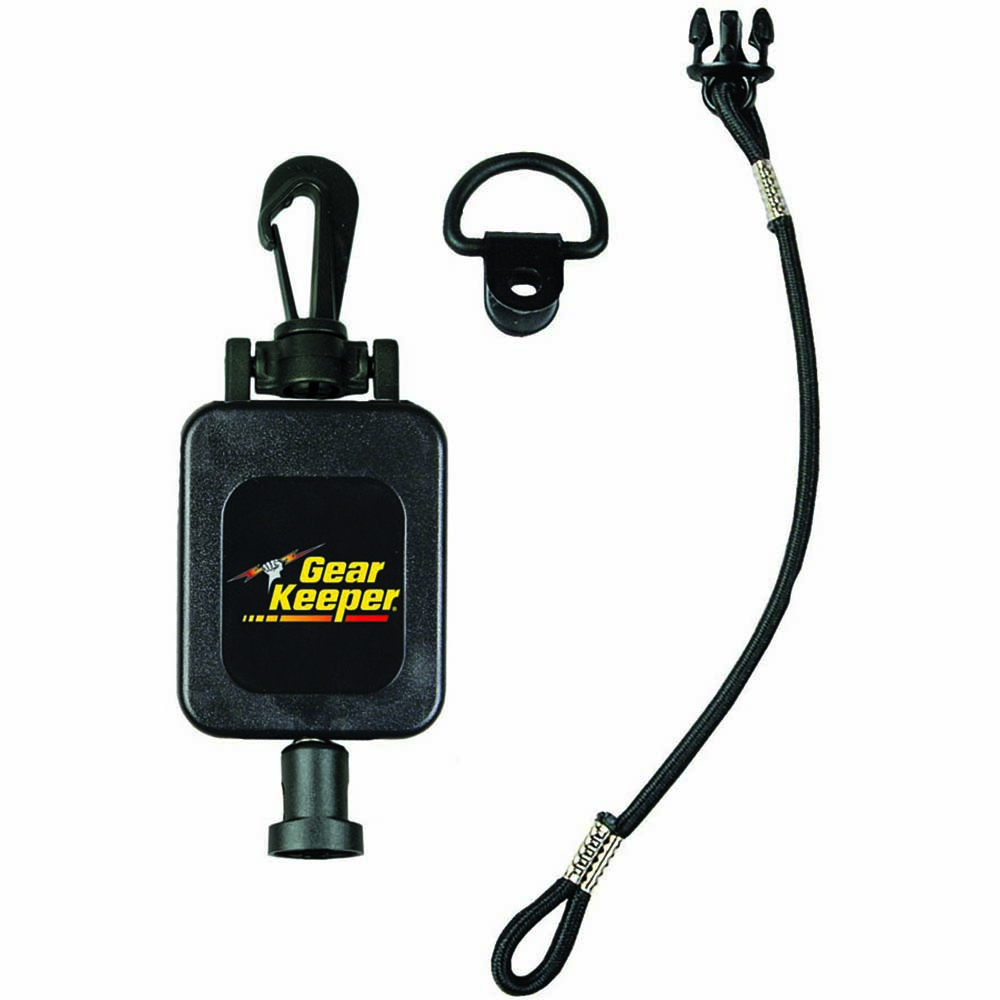 Heavy Duty Model RT3-4112
For Use with Heavy Mics, Metal-Cord Models, for When Longer Extension is Needed
Locking Mechanism Allows Mic to be Locked in Any Position
Retracting Tether Suspends Mic from Headliner
Nylon Line with Kevlar Core
Nylon/Elastic Mic Lanyard
Stainless Steel Spring and Hardware
42″ Extension
12 oz. Retractable Force
80 lbs. Breaking Strength