Enter Contest
WIN A FREE OD SET UP! Upload a picture of your oversize load or pilot car with Ms Carita SafeTruck signs on them and enter to win up to $160 worth of our products – banners, flags, and more! Winners will be chosen monthly so enter as often as you like.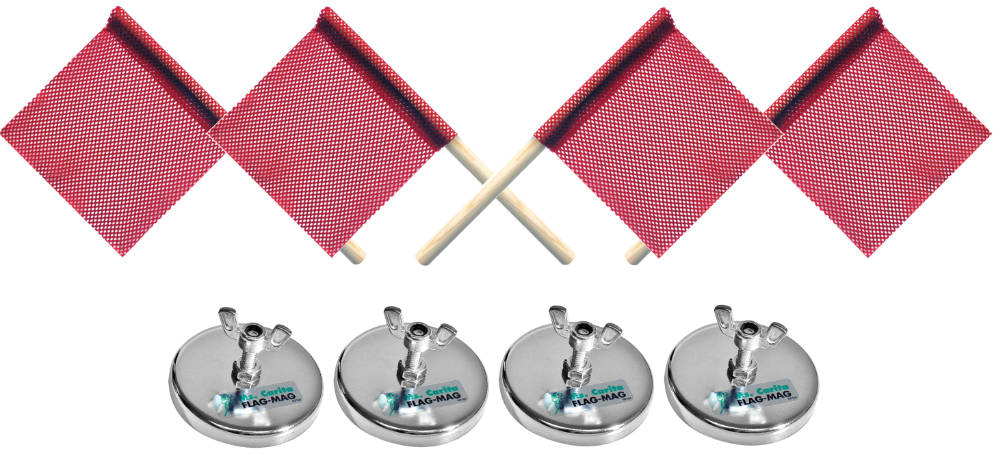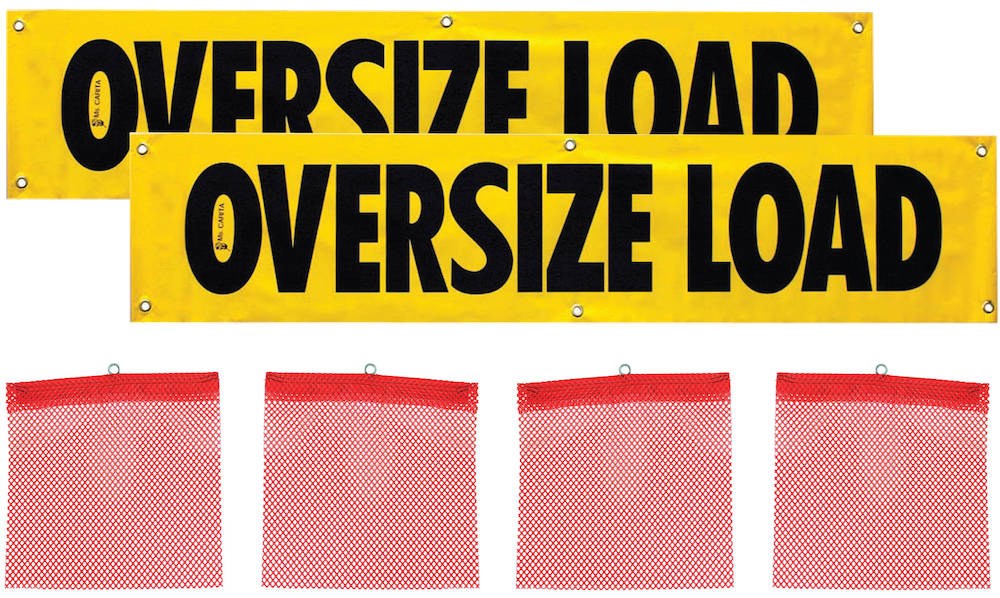 CONTEST ENTRY INSTRUCTIONS
By submitting a photo, you grant Ms. Carita SafeTruck permission to use the photo for any purpose. All photos will be reviewed, and any inappropriate photos will be disqualified without further notification. All photos must be submitted in JPEG format, maximum file size: 10 Megabytes. For full Terms and Conditions, go to https://www.safetruck.com/photo-contest-terms-and-conditions/.