Our AC Delco alkaline batteries are as good as or better than any other batteries on the market today. Alkaline batteries have become the most used batteries in the world because they offer long life and the consistent quality that everyone has come to trust. Available in AA, AAA, C, D and 9V.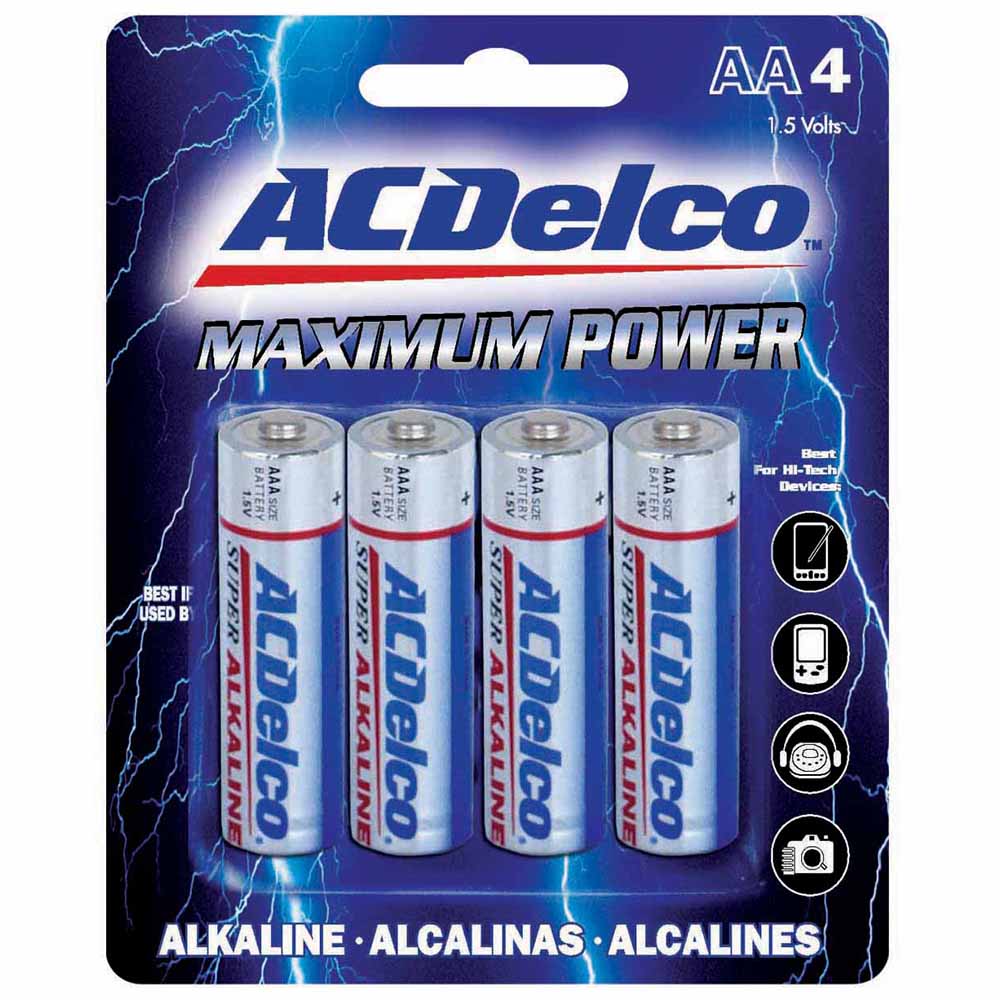 AC Delco Alkaline Batteries
For over 100 years, AC Delco has stood for dependable quality parts and is a name that is recognized and accepted by consumers around the world. AC Delco has developed a full line of batteries that live up to everything that AC Delco has stood for since they began.
Our AC Delco batteries last as long as any premium brand on the market today, but cost much less. This value for the consumer means that you can buy more batteries for your dollar, which leaves you more money for other important things in your life.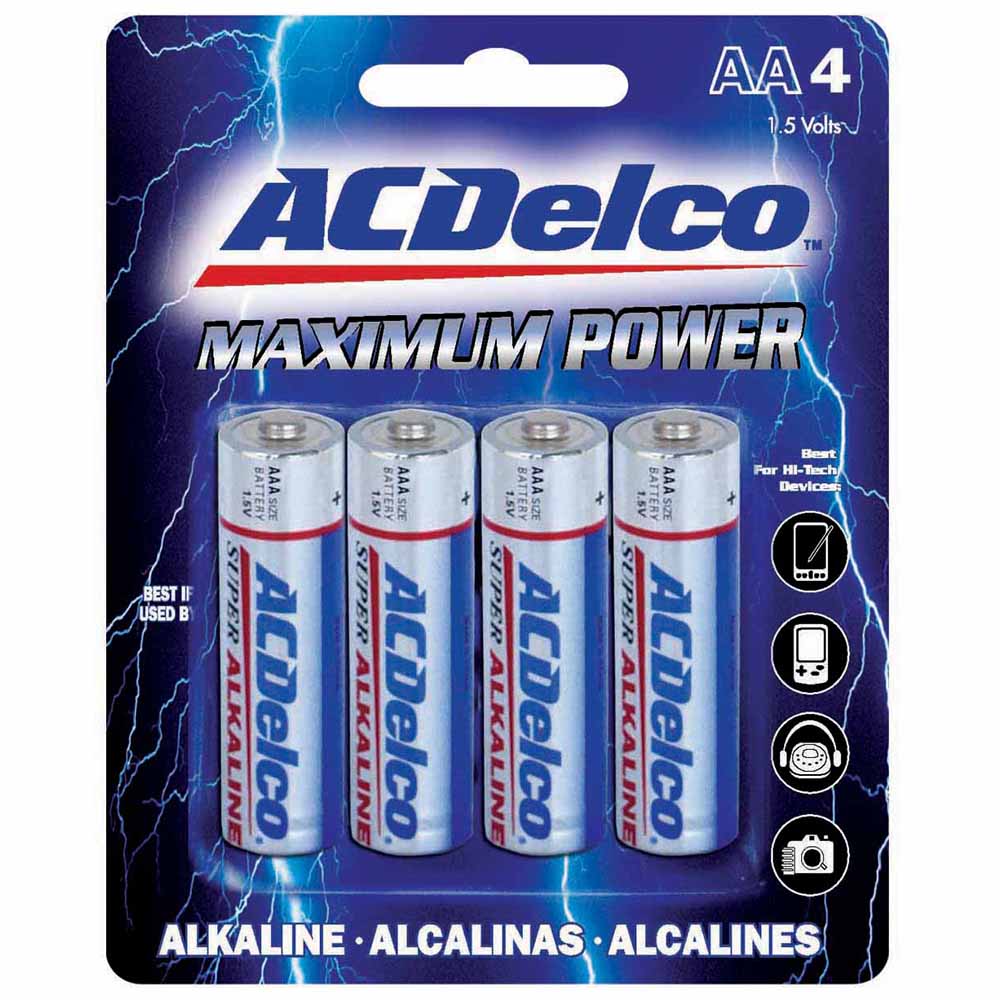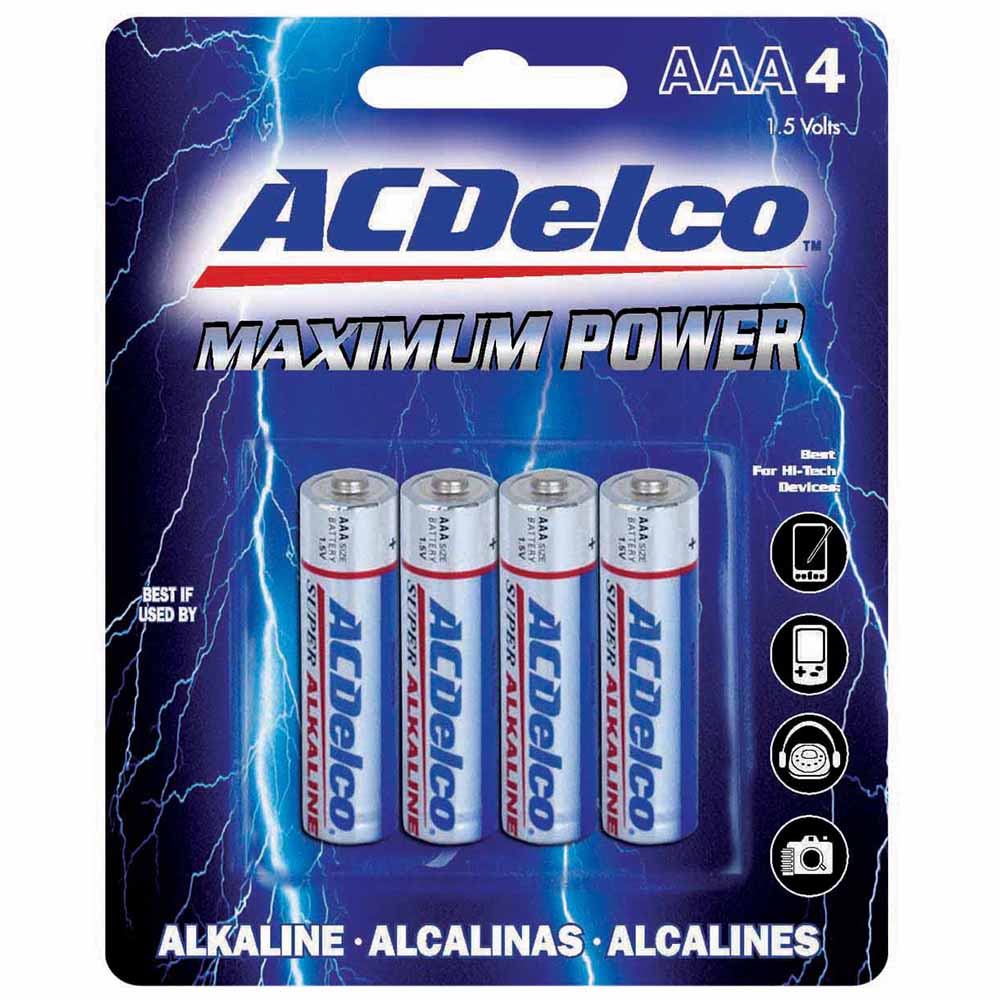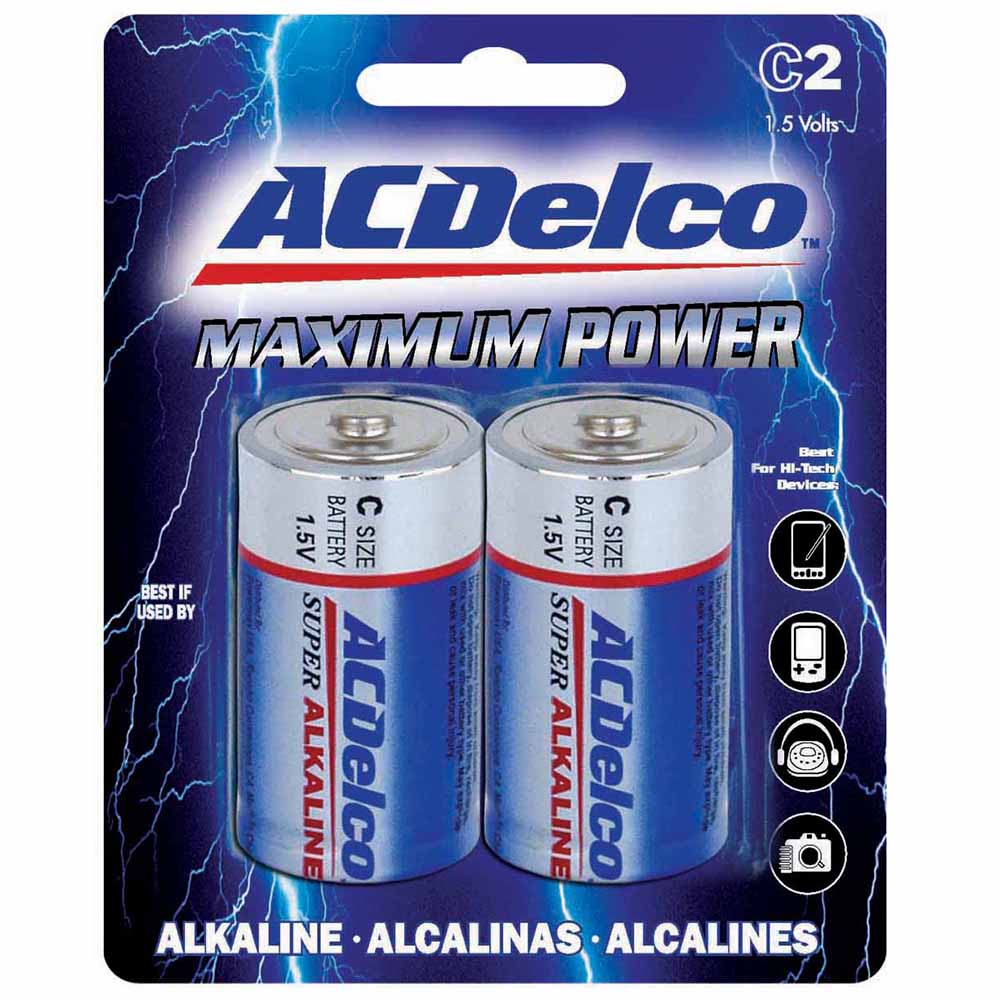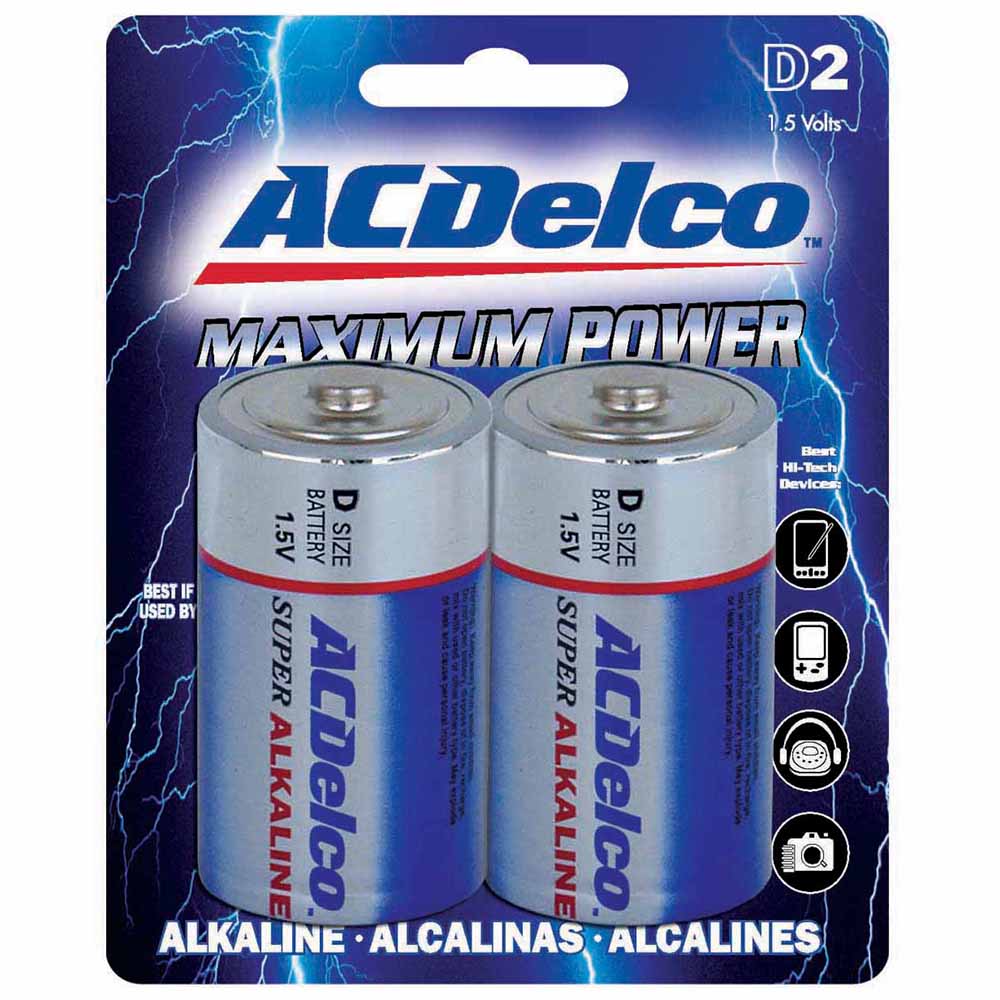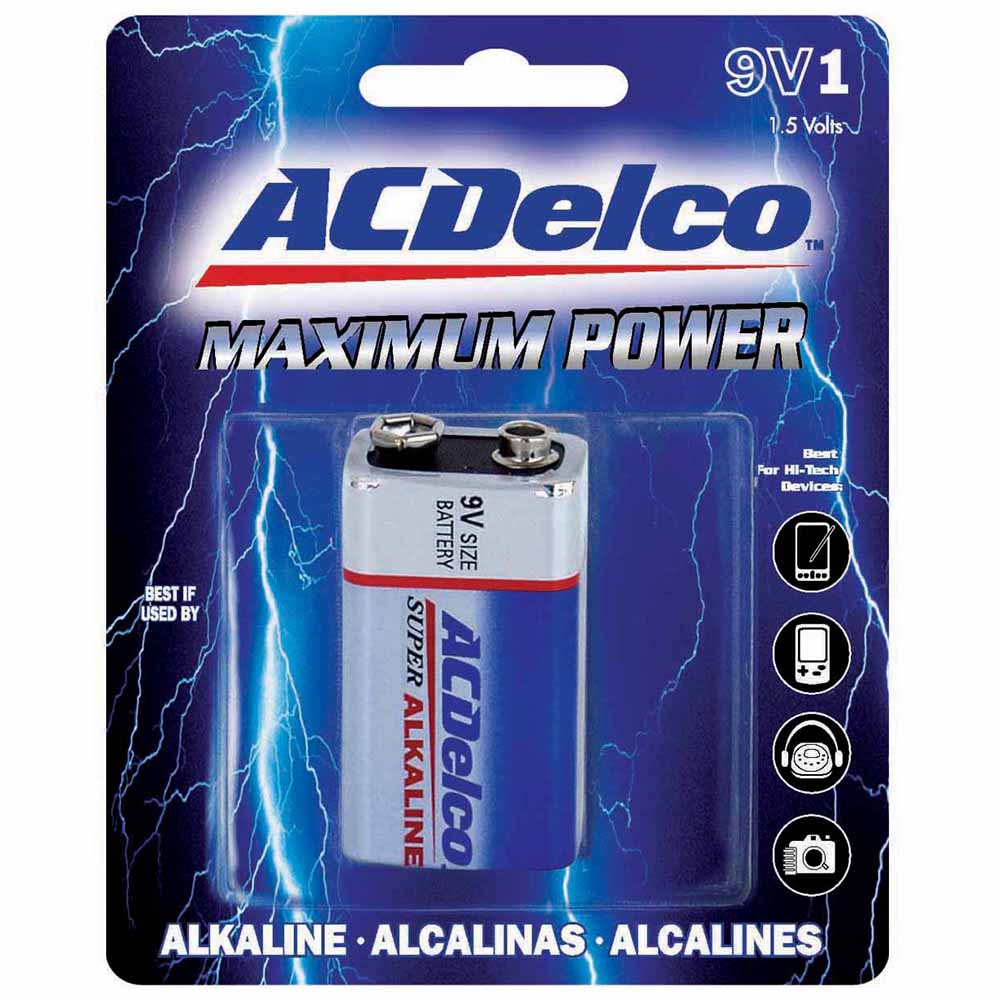 Powermax Heavy Duty Batteries
The Powermax brand is proud to be a partner with AC Delco. Our Heavy Duty Powermax brand offers you all the quality and dependability of the AC Delco brand but for less money. Our house brand lasts as long as the premium brands of non-alkaline for considerably less. The perfect choice for your flashlights or other low drain devices, Heavy Duty batteries offer you a good product for a low price.
Available in AA 4 packs.
Heavy Duty batteries have been the favorite choice for use in flashlights and smoke detectors for years and they still offer a great value when used in low drain devices like these. Heavy Duty batteries should never be used in high drain devices as they will not give you the performance you need to enjoy these products.