The banners have done a great job.  I have only purchased one set and they have put up with 60mph wind just fine.  I've been running these for 3 years and I can still use them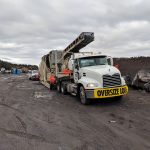 Brian
I run local for a demo company.  We've been using SafeTruck Banners and Flags for a while now.  These products are pretty widely available and last longer than the competition.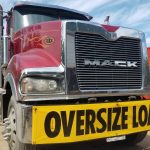 Steve
I like SafeTruck products because they last and are built strong.  I use them every single day.  They are great products.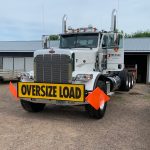 Albert
I have used SafeTruck products for 29 years.  They are the best that I've come across.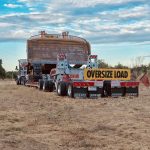 Dennis
Fit and finish they are just the best quality products.  Flags last a long time, signs hold up for a couple of years.  I have not ran across anything that compares.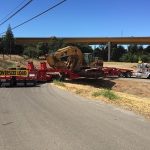 Dennis
Easily acquired and a great quality product with a highly reputable name standing behind it.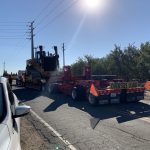 Jesse
Here at D. Hill Trucking, we have been using these reflective signs for 15 plus years on all of our trailers and they hold up very well to the weather and abuse of heavy hauling.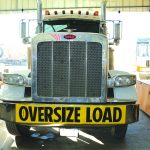 Jason
SafeTruck Wood Signs are easy to purchase, not too expensive, very durable, and the color seems to last a long time.  SafeTruck's customer service is excellent as are the vendors I work with.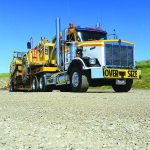 JD
The product holds up well.  I fly the saigns most of the ride and can get 6 months of use out of one banner!
Ed
We use SafeTruck products on our oversize loads because of the durability. They last much longer than any other flags or banners that we have used in the past!  The color holds much better as well.
William
The thing I like best about the SafeTruck Mesh Banners with Bungees is that they are easy to use – Just hook and go, as handy as a pocket in pants!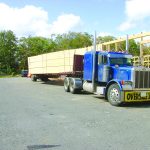 James
I recommend SafeTruck Aluminum Signs to anyone!  ALL of my safety products are ST/Ms. Carita – and as far as I'm concerned it is going to stay that way.  I've used other products and your products out last them all!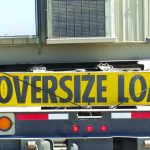 Paul
This SafeTruck Wood Sign was purchased in the 1980s.  Still going strong today!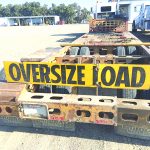 San Luis Delta Mendota Water Authority
SafeTruck Products are durable and made our heavy haul projects safer in transport dealing with traffic!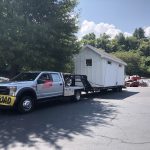 Mike
"SafeTruck products are well designed and hold up real well to all weather conditions.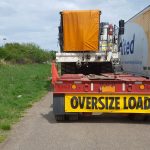 Dan
I enjoy using Ms. Carita's products.  I use the Banners and Flags on every trip I take.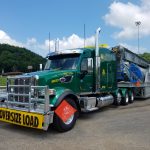 Violet
I like Ms. Carita products they are good quality that's why they've been in business so long.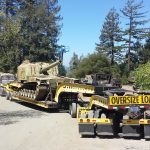 Jason